BASIC MEMBER BENEFITS
ADVOCACY FOR SERVICEMEMBERS

The more members we have, the more influence we have on Capitol Hill.

LEGISLATIVE NEWS AND CHAPTERS

We keep members up to date on the latest legislative news, as well as put them in contact with fellow servicemembers.

TRANSITION, FINANCIAL ASSISTANCE, AND DISCOUNTS

You'll receive help transitioning into the civilian world, not to mention financial assistance, and a variety of travel and entertainment discounts.

AN AMBITIOUS AGENDA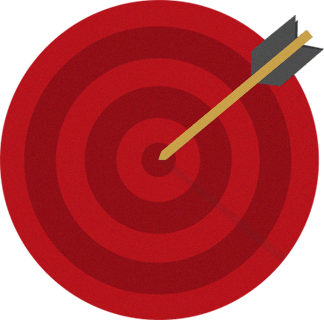 Add your voice to the cause.